Professor Dr. Mike Chan Hosts Hilton Kota Kinabalu Youth Recovery Conference, Sabah!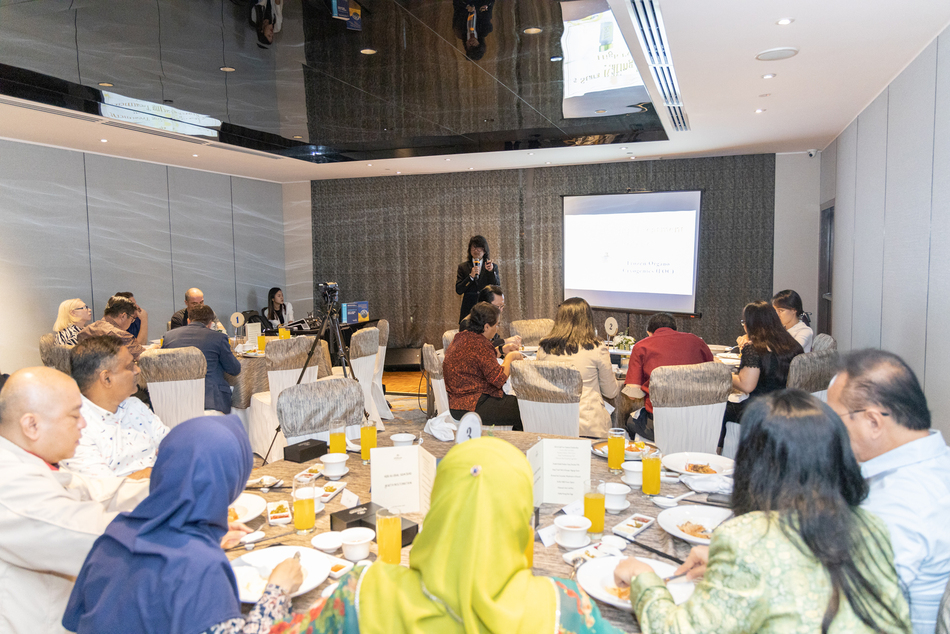 Professor Dr. Mike Chan Hosts Hilton Kota Kinabalu Youth Recovery Conference, Sabah!

"Share your knowledge; that is one way to achieve immortality." – His Holiness the Dalai Lama.
The quote above means: "How we can leave a lasting legacy by sharing our knowledge with others."
For Professor Dr. Mike Chan, the knowledge he holds fast to the truth can lead to immortality – or at least significantly extend a person's lifespan!
When time permits, this enigmatic scientist will occasionally hold a private event, inviting several guests to join him in a grand dinner party and discuss groundbreaking medical discoveries. Currently Represents solving the problem of prolonging life and rejuvenating people.
During the Youth Restoration roundtable, Professor Dr. Mike Chan shared his 35+ years of knowledge and experience in anti-aging, regenerative medicine, and medical therapy – up to Now, it has been held in Singapore and several cities in Malaysia, including Kuala Lumpur, Johor, and most recently at the luxury Hilton Hotel in Kota Kinabalu, Sabah.
European Wellness is the brainchild of Clergy, Ph.D., President, Founder, and Principal Researcher – Mike Chan. It is a successful result carefully built on his rigorous principles and advanced scientific and engineering background in cellular data in Switzerland, Germany, the Soviet Union, and the United States. Ky. Today, the European Wellness Biomedical Group has grown into an award-winning international collection with multinational divisions in R&D, biomanufacturing, training, anti-aging centers, product distribution on products. . in 80 countries, and a growing network. Of more than 30 globally recognized hospitals, medical centers, health care, and youth rehabilitation centers.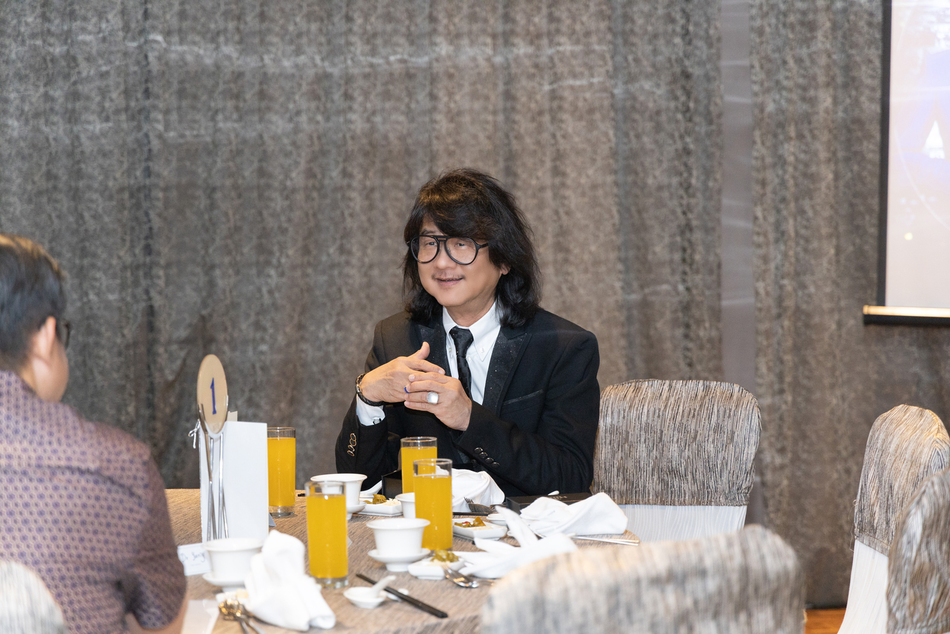 Be sure to follow European Wellness's channels for the latest news, upcoming events, and the chance to meet and discuss sustainable health issues with Professor Dr. World leader in anti-aging and bio-regenerative medicine!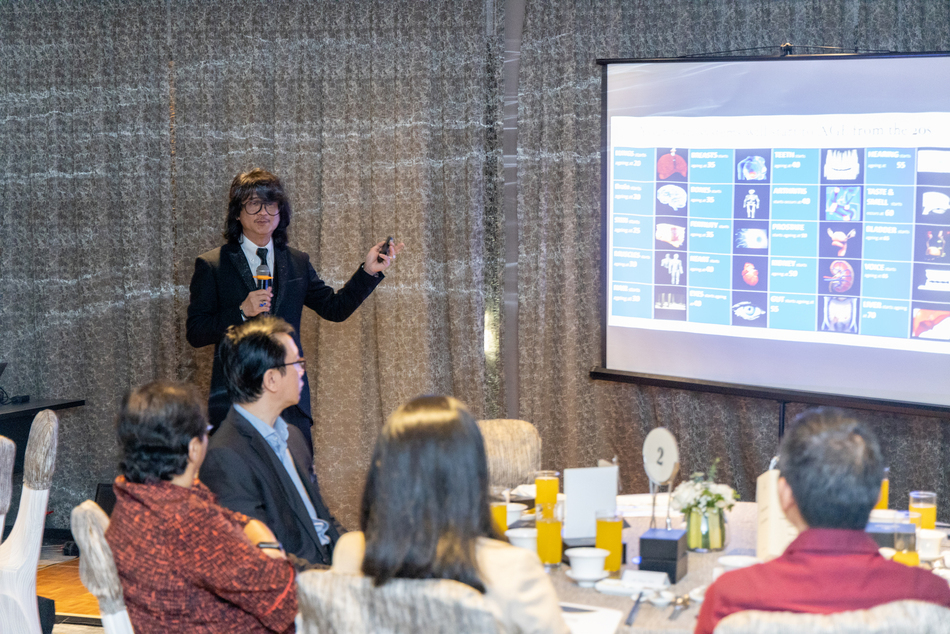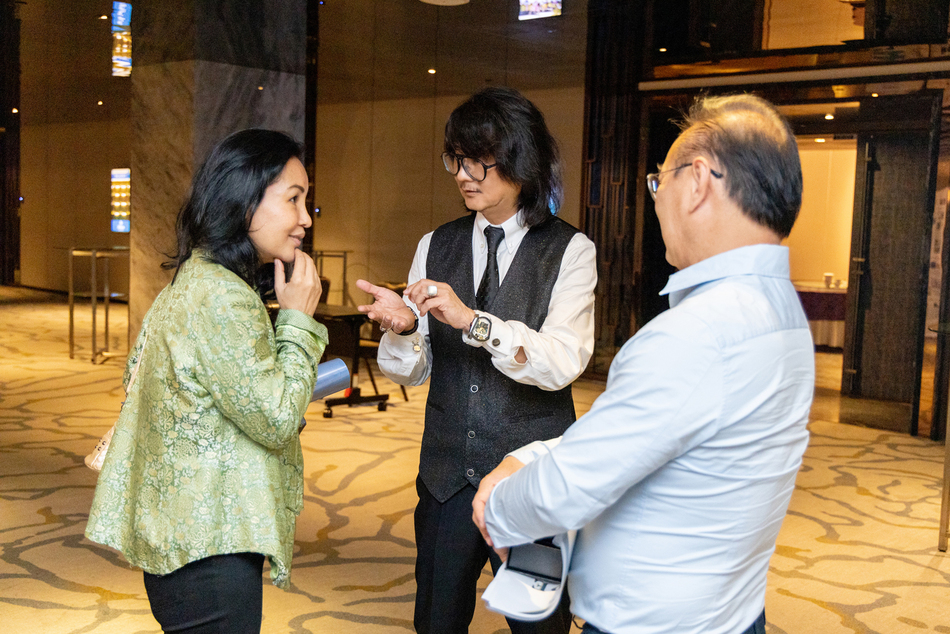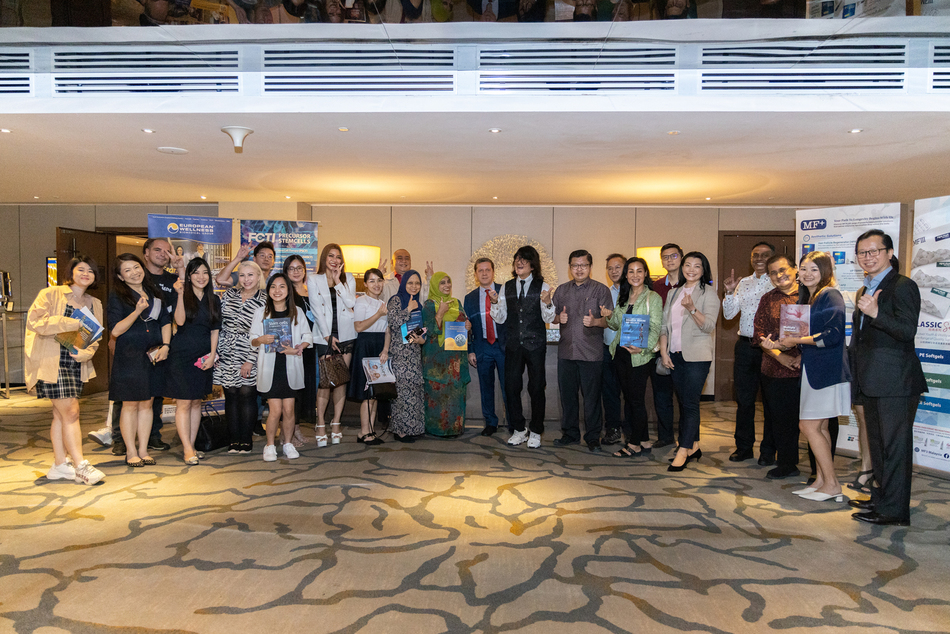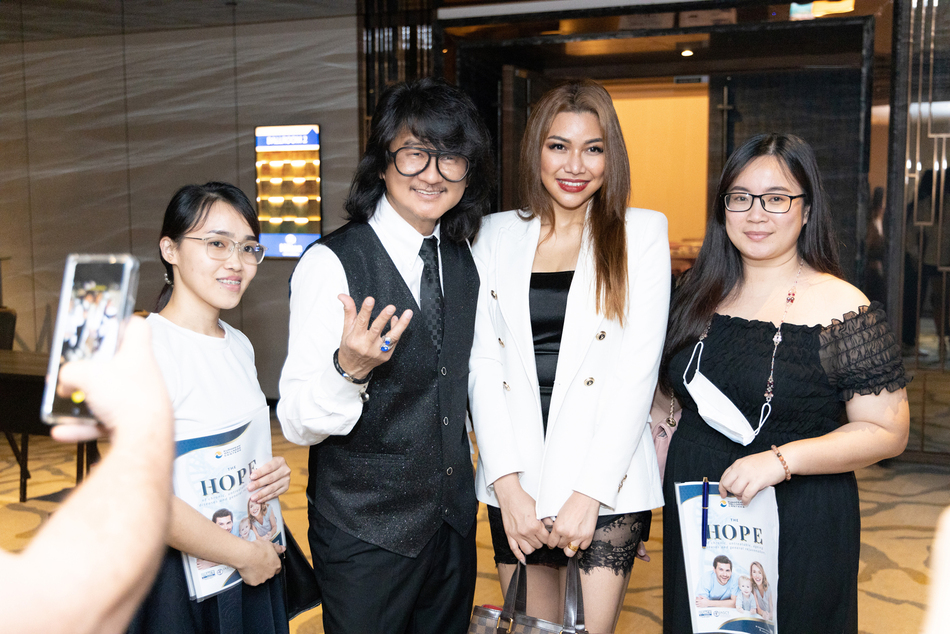 THÔNG TIN LIÊN HỆ
Hệ thống chăm sóc sức khỏe toàn diện đến từ châu Âu
Địa chỉ: 70-72 Nam Kỳ Khởi Nghĩa, P. Nguyễn Thái Bình, Q. 1, Tp.HCM